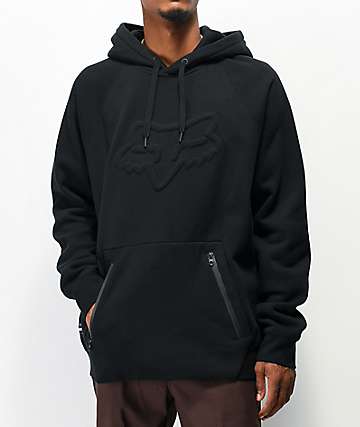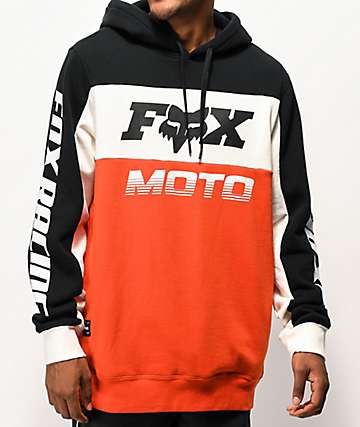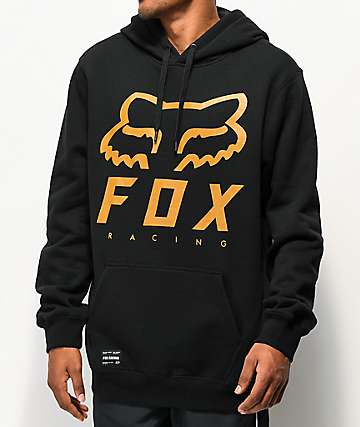 Fox Hoodies & Sweatshirts
Official and authentic Fox racing hoodies for men, women, boys are designed with technology to optimize the quality and comfort of the sweatshirt.

Zumiez sells a variety of zip up, crew neck, Fox pullover hoodies, fleece and sherpa lined Fox hoodies for men. With an abundance of vibrant colorways and alterations of the traditional Fox logo, it's safe to say there's a hoodie here for everyone. Perfect for layering up during those colder months or for daily wear, all of the Fox hoodies were designed with comfort and quality in mind, because clothing should never limit one's ability to ride and stay active.